Inquisicook is Competing for an Annual Grant
Inquisicook is Competing for an Annual Grant
Inquisicook needs your help!
We were recently awarded a $10,000.00 education grant in the month of September! Since winning that grant, we are now one of twelve businesses in the running for the annual grant of $25,000.00.
One way you can help Inquisicook is through crowd-sourced voting! Crowd votes are one of the judging criteria. Please vote and share the voting link with friends and family. We are incredibly appreciative of your support!
Link to vote: September Education & Child Care Grant Awarded to Inquisicook - WomensNet | Grants for Women in Business | Small Business Grants (ambergrantsforwomen.com)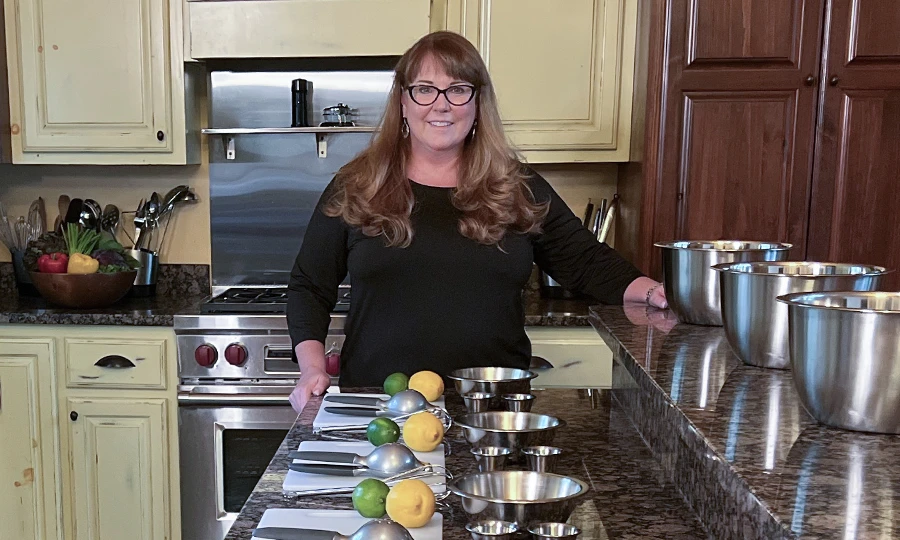 Additional Info
Related Links : https://ambergrantsforwomen.com/september-education-child-care-grant-awarded-to-inquisicook/