Description
Thank you to Trina Strickland of Madison County Farm Bureau for sponsoring our gathering. Continuing our T.I.M.E. (Tactics in Managing Expectations) Series, you'll be hearing from an expert guest speaker on best practices and thoughts on work-life balance. Please feel free to bring door prizes for added exposure.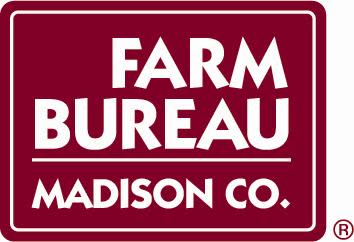 ---
About Our Speaker:
Jody Strickland, Chief Business Officer, EVP
F&W Forestry Services, Inc.
Mrs. Jody Strickland has an array of diverse experience in the forest industry sector. She serves on the executive team at F&W where she is responsible for business development, real estate services, marketing and overseeing international forest operations in the UK and South America. As part of F&W's executive team, she uses her extensive experience in leadership positions to help set business strategy, and develop talent. Previously, Strickland spent 22 years working with Weyerhaeuser and Proctor & Gamble in various leadership positions in timberland acquisitions and sales, forest operations, land management, wood procurement, harvesting, engineering and manufacturing.
Mrs. Strickland was inducted into the Ga. Forestry Hall of Fame this year. Strickland serves on the executive committee of the Forest Resource Association, is a member of the Society of American Foresters, the Forest Landowners Association and the Ga. Forestry Association Board of Directors. She serves on the UGA Warnell School of Forest Resources Harvey Langdale Center for Forest Business Advisory Council. Strickland also serves on the Board of Directors for Superior Pine Products, and Superior Berries. She serves on the Board of Directors for the Advancing Georgia's Leaders through Ag. And Forestry leadership training program. Strickland also serves on the Ga. FFA Foundation Board of Directors and the Ga. FFA Sponsor Board.
Strickland earned a bachelor's degree in agricultural engineering from the University of Georgia and a master's degree in agricultural engineering from the University of Florida. While in college, she was named Most Outstanding Ag. Engineering Student in the Nation.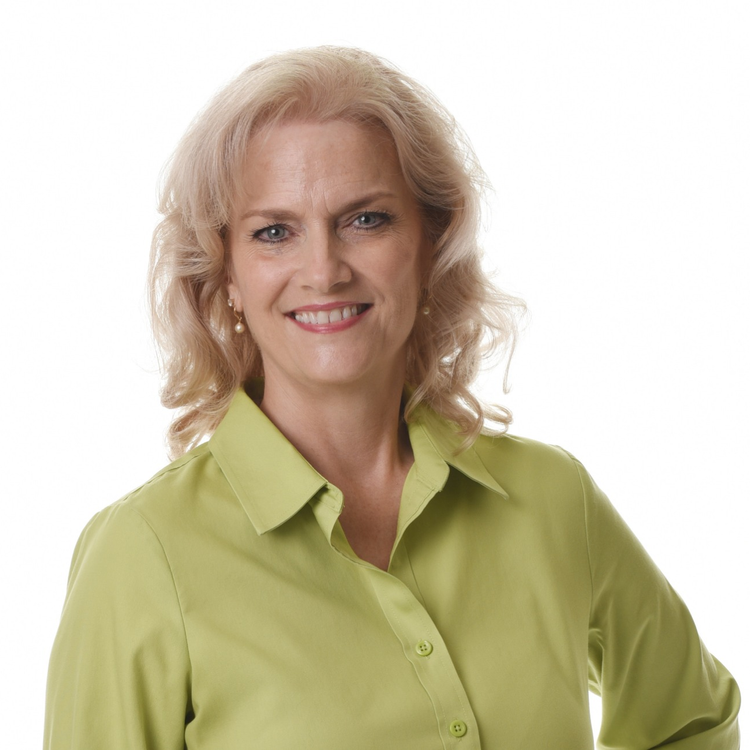 Partnering with our MADICO MADE Youth Advisory Board, we will be doing a Hygiene Drive for Lower Income Families at all of our events from October 1st-November 15th. Feel free to bring any new/unused hygiene products to any events you are attending.